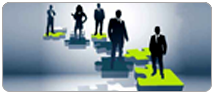 It is our honor to have an opportunity to introduce our company and make our comprehensive capabilities known to our clients. At M/S Baba Technocrats and Manufacturers Pvt. Ltd. , we pride ourselves on being one of the key solution provider and suppliers in the field of Design, Fabrication and Manufacturing.

More...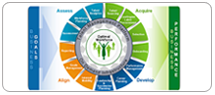 We strongly believe that people are our most important asset. It is our passionate, committed and empowered people who ultimately make the difference.
The main key to building trust is being transparent in the way we communicate with others, and by providing timely and accurate information.

More...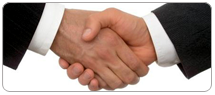 We believe in establishing long-term, strategic relationships with our customers as opposed to short-term,opportunity-based engagements. We greatly value the relationships that it has established with several customers and are delighted to meet their technical needs.



More...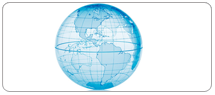 Provide our customers with high quality in design, development and manufacturing services using innovative technology and precision tooling to achieve quality. We would like to work as a committed partner providing them competitive pricing without compromising on quality. We strive to see our customers succeed in their endeavor and thereby help build our own path to success.